When I book a vacation with my best friend - to...
whatshouldwecallme:
Maybe my cute, adorable iphone will make it easier for me to tumblr?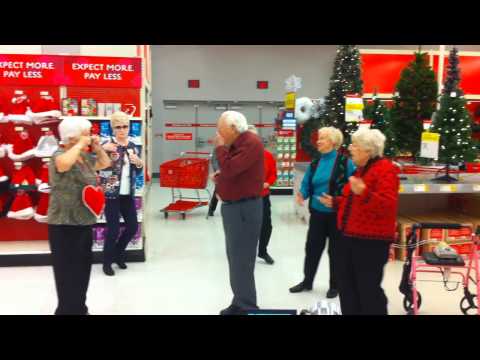 The never ending battle.
To be blonde or not to be blonde, that is the question…
2 tags
1 tag
Social Media Will Kill Your Relationship [VIDEO] →
Each day, Mashable highlights one noteworthy YouTube video. Check out all our viral video picks. Ever dated a guy/girl who was more apt to stare into his/her iPhone than into your piercing eyes? Well, have we got a song for you. The above video, set to the tune of "I Just Called To …
happy father's day to:
- My biggest critic - The funniest man I know - The best daddy, ever.
stealing other people's thoughts
Sometimes all I need to do is repost, retweet and "like" other people's thoughts. Because they are saying what I am thinking, just better and I am lazy.
"If someone hurts you, make the bitch pay."
– Katy Perry (via thestoryofsarah)
The Frenemy.: Always A Single Girl →
thefrenemy: In some ways, I think I'll always be 'the single girl.' Even if I'm plumpy satisfied and happily married to my dream Prince for 30 years and counting, surrounded by Candyland dreams and rum waterfalls, I still think I'll consider myself single. Even when I'm in super honeymoon phase with some…
"Sometimes you need to step outside, clear your head and remind yourself of who..."
– Favorite Gossip Girl Quote (via acashmerecardigan)
it's britney bitch!: Britney Spears' tickets... →
itsbritneybitch: LOS ANGELES, April 12, 2011 /PRNewswire/ — Pop music trendsetter Britney Spears, who has continually captivated crowds around the world with her live music events, today confirms special guest Nicki Minaj will join the Femme Fatale touring event of the summer.The all female line-up includes…